Am Königsweg
Directed by Falk Richter
Thursday 28 November
19:00 – 22:30
In German with Dutch surtitles
"Attention, here comes the new king…!" The champion, the pioneer, the leader, the winner, the father, the redeemer, the god. The newly elected king goes by many names, but nobody ever mentions his real one. Elfriede Jelinek's new work is inspired by Donald J. Trump, but this is not a play about him.
©Arno D/ITA
Elfriede Jelinek poses more fundamental questions: Why does right-wing populism tend to go hand in hand with supercapitalism? Doesn't the victory of this king signify the uncanny return of "the historically transmitted old ways", "even though millions had to die because of these"? And why isn't the blindness of the new right countered by insights of their opponents? Why is everyone in this drama blind?
The Homecoming
directed by Nanouk Leopold
Thursday 28 November
19:30 – 21:30
In Dutch with English surtitles
Following From the Lives of the Marionettes, Nanouk Leopold is now directing the ITA ensemble in The Homecoming, one of the most frequently performed plays by English playwright and Nobel Prize winner Harold Pinter. It is still the reference piece for the power game that colours human interaction.
After a long stay in America, Teddy returns to the family home, which is exclusively occupied by men. His father, brothers and uncle have lived there for many years. It's a kingdom of men. To their surprise, he's not alone. He's accompanied by Ruth, to whom he is married. As a result, all of the relationships are on edge.
©ITA
The Homecoming is one of the most frequently staged pieces by Harold Pinter, English playwright and winner of the Nobel Prize for literature.
Nanouk Leopold is known as a feature film director. She won a Golden Calf in the Netherlands and her films have been selected for prestigious festivals such as Cannes and Berlin. Uit het leven van marionetten (The Life of Puppets) in 2017 was her first foray into theatre direction at ITA.
The Magic Flute
Directed by Paul Knieriem
Friday 29 November
19:30 – 20:45
In Dutch with English surtitles
Pamina is a totally normal girl living on planet Earth. Every night when she's lying in bed she hears her parents arguing. They think she can't hear, but she understands every word. Eventually, she manages to fall asleep, and in her stardust dreams she meets Tamino, a totally normal astronaut from the future. Despite the light-years between them, they've got lots in common.
But there are dark powers at work in her dream – Sun and Night are fighting an intergalactic battle over light and dark. Who is Sun? Who is Night? And how are they connected to Pamina? Will she prevail against these cosmic forces who always put their own interests first?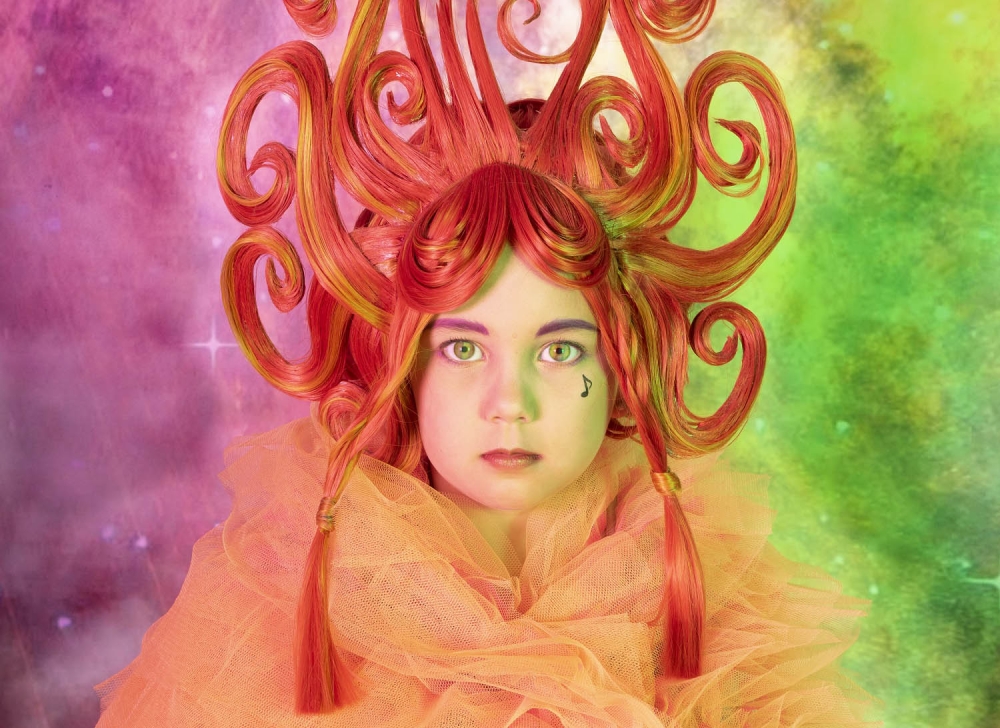 De Toneelmakerij
A mythical fairytale about children on a mission. The Magic Flute is one of the world's most famous operas. Toneelmakerij and Silbersee have come together to make this utterly contemporary version that merges opera, theatre, hip-hop and dance into magical music theatre for the whole family.
Age of Rage
Directed by Wieke ten Cate
Saturday 30 November
19:30 – 20:30
In Dutch with English surtitles
The world is hard, you can't snuggle up against it.
There's a girl in a police cell, and she's angry. She's 16, and she's smart. She's smarter than her parents, and smarter than most other people, too. She thinks about things, and the world, and life, and stuff like that. She's going to say it like it is, because she's scared her future's about to explode.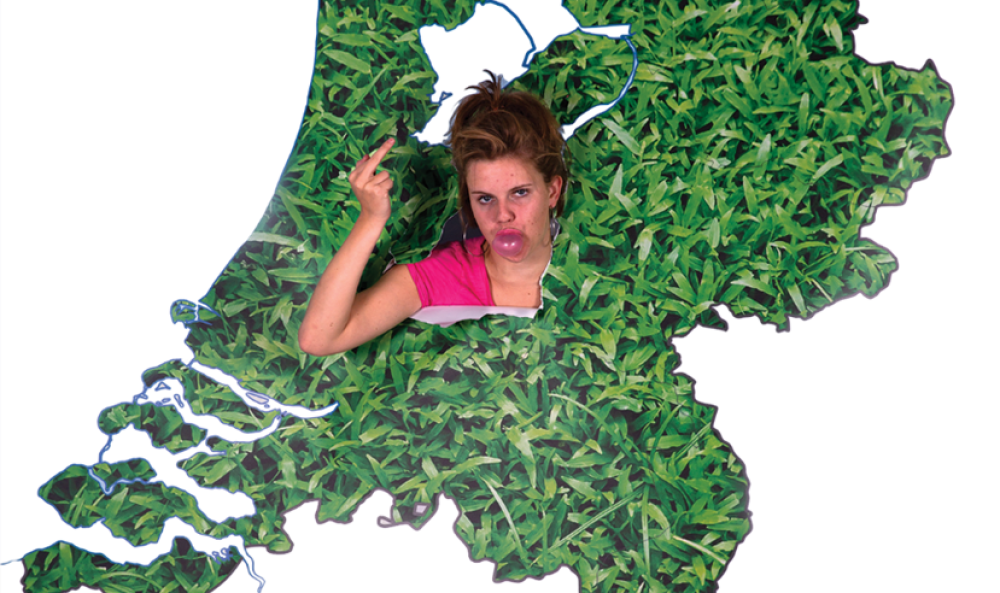 ©De Toneelmakerij
She didn't even do much wrong, really, she reckons. All she did was throw a pie in a politician's face. But then they pinned her down on the ground, arrested her and locked her up. It's only making her more angry, and she's already got enough reasons to be angry: her parents have been divorcing for the last year, she's debt-relief poor, and every time she tries to form an opinion, she's cut down again by her psychologists, teachers or classmates.
Age of Rage is about a combative girl who's trying all she can to move forward, but she keeps on getting dragged down. She wants to be heard, but nobody's listening.