Alex Lorette
Working with Théâtre de Liège
Alex holds a degree in sociology, economics, theatre science and dramaturgy. He also has an actor's training degree. He began his career in acting and directing before devoting myself to playwriting. His theatrical writings take various forms (monologues, landscape plays, and documentary theatre). They are always rooted in an analysis of the way in which the social fact influences the construction of our identity and our reading of the world around us. His plays have won several prizes in many countries, and are translated in German, English, Italian, Romanian. They are staged in Belgium, France, Italy.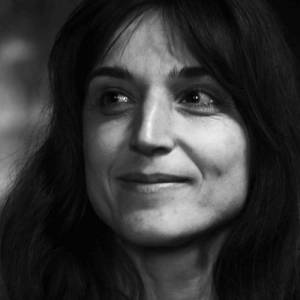 Elsa Demo
Working with the National Theatre of Albania
Elsa Demo (PhD in literary studies) has been engaged with reports and analysis on arts and culture in Albanian daily media for two decades. She lectures journalism and Story of Art at University of Elbasan. She was co-editor with Ardian Klosi of two documentary and literary anthologies, the first about life under dictatorship in Albania: "Shqipëria kujton. 1944-1991" ("Albania remembers. 1944-1991"), and the second about post-communist era "Shqipëria tregon 1991-2010" ("Albania confesses 1991-2010"). She has co-writen her first feature screenplay "The Vain" in collaboration with director Bujar Alimani. Elsa is author of the program "Artes" on RTSH1 (Albanian Public Broadcaster). She lives in Tirana.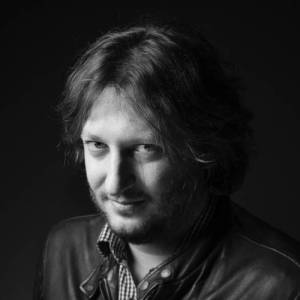 Ian De Toffoli
Working with Les Théâtres de la Ville de Luxembourg
A writer, playwright and academic. He has published some twenty scientific articles about drama and multilingualism (a.o.) in international journals, and was author-in-residence at the Théâtre national du Luxembourg, as well as at the Literarisches Colloquium Berlin. His plays are performed, published and translated in several European countries.
Magdalena Schrefel
Working with Schauspielhaus Graz
Born and raised in Vienna, Austria, Magdalena lives in Berlin. She holds a degree in European Ethnology from the University of Vienna and later studied Literary Writing at the German Institute for Literature in Leipzig. Her plays have earned her invitations to festivals and are represented by Rowohlt Theater Verlag. Her recent play, Ein Berg, viele, was awarded the Kleist-Förderpreis 2020 and 3rd prize at Else-Lasker-Schüler-Stückepreis 2020. Pia Richter directed its world premiere at Schauspiel Leipzig, and Teresa Hoerl has adapted it for radio.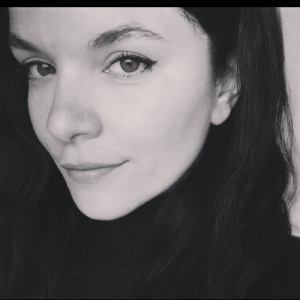 Simone Spiteri
Working with Teatru Malta
A writer, director and actor. She set up her own theatre company, Dù, in 2004 and her written and directed work has been performed in Denmark, Egypt, Sicily, Spain and Macedonia, the US and France. She won first prize in the National Francis Ebejer contest for playwriting and is a published author with Merlin Publishers. She recently won the National Book Prize 2020 for her plays Repubblika Immakulata and Appuntamenti. She is currently the Director of Learning of Studio 18 and a freelance writer and theatre-maker. She is also an Associate Director with the national theatre company Teatru Malta, an acting member on the MEIA (Malta Entertainment Industry Association) theatre sub-committee and an advisory artist for Write Local Play Global.