The Opera Theatre of Tunis is based in Tunis, Tunisia. It comprises the Opera Theatre, with a capacity of 1650 seats; the Theatre of Regions with 650 seats; and the Theatre of Young Creators, a modular hall with 260 seats. The institution houses and manages the Opera Ballet of Tunis, the Tunisian Symphony Orchestra, the Tunisian National Orchestra of Arab Music and the National Troupe of Popular Arts.
Important questions first. What is the weather like around your theatre?
Around Tunis we have a Mediterranean climate, where winters are mild with moderate rainfall and summers are hot and dry.
What sort of theatre do you make?
We produce classical and contemporary theatre, but we have a very varied program over the year. We work also on training programs for amateur and professional actors.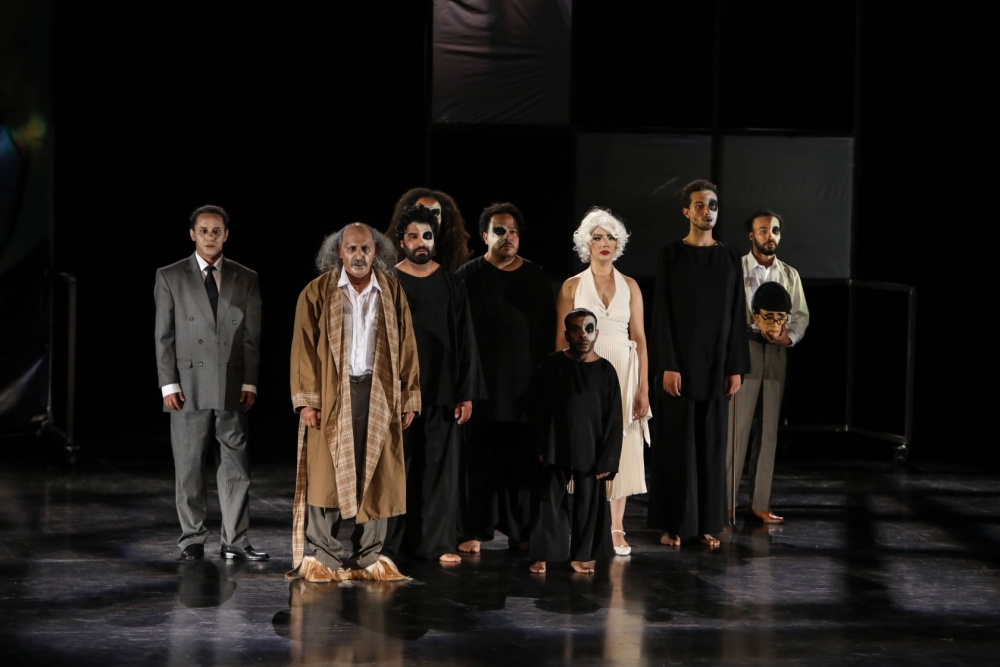 Tell us a bit about a recent show at your theatre.

"Einstein nightmare" was our recent theatre production. The time travel that Einstein sought to achieve takes him to the past, only to find himself in contradictory situations where he was surprised by discoveries subsequent to his time - which alert him to the danger of mixing up the times and to the enormity of his challenge to the order of the universe and, consequently, places him in both derisory and laudatory situations to realize in the end that what he experienced was only a dream that had been turned into a nightmare.
Why were you interested in joining ETC?
Joining the ETC would be for us an opportunity to widen our network and to find ways of collaboration with similar institutions. It is also an opportunity for us to make our institution and our productions known on a large scale.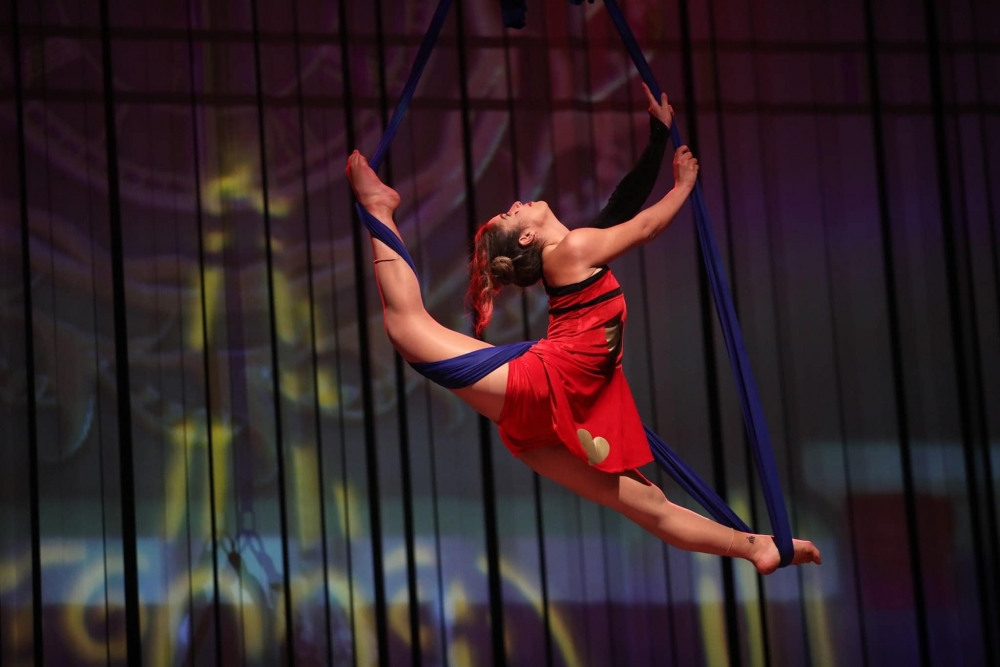 What do you think you can bring to the network?
Being the first institution of north Africa to join this network, we think that we can bring a new image of the Maghreb and oriental theater. we also hope that our interactions with other similar institutions can bring new experiences of exceptional productions.