The dates for the Georgian Showcase have been announced: 23 – 27 September, 2023!
The Georgian Showcase, organised by Tbilisi International Festival of Theatre, is the biggest platform for Georgian theatre and a unique possibility to meet professionals from all over the world .
The programme presents the latest productions from the recent theatre season. To a number of Georgian companies and artists, it is a key opportunity to build new relationships, create co-productions, tour and exchange artists. For international guests it is a chance to discover new possibilities for their programming and future plans.
The following international delegates are invited to attend:
Festival and Theatre Directors and Curators
Professional Theatre makers
Theatre Critics and Culture Journalist
The Georgian Showcase provides the following conditions for International guests:
Accommodation during the stay in Tbilisi
In-country travel
Access to all performances of Georgian Showcase
Assistance of the Festival volunteers throughout the Showcase dates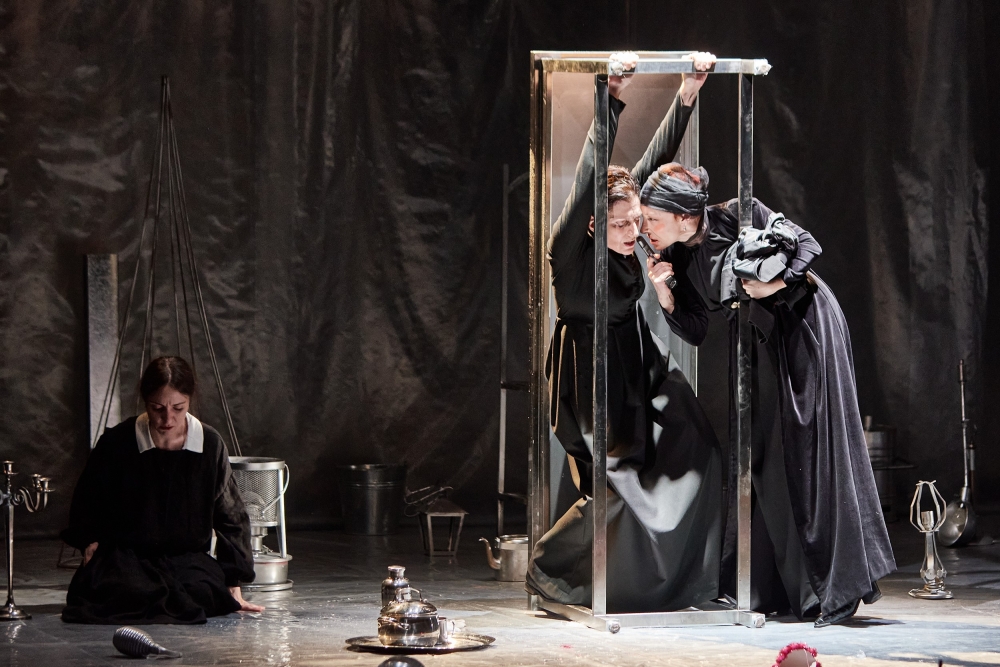 Georgian Showcase Programme 2023
Full details May 2023
Selection Main and Off program
(Recommendation and selections is made by theatre critics group)
Performances are supported with English subtitles
Meetings with Georgian theatre representatives in different formats such as: market + presentations, in person meetings.
The detailed and full program will be announced not later than May, but the Tbilisi Festival of Theatre will announcemen more information in the coming months.
Over the past 14 years, the Georgian Showcase has hosted 700 International Guests from every continent, from more than 30 countries with 385 performances in total.
From the very first year of Showcase, Georgian Theatre emerged to be a subject of interest to International Guests: invitations to different Festivals and co-productions with various companies emerged. The organisers stress that they are "very happy with International Press as well!"
Those who are interested in attending can fill in the online application form, here.