The ETC International Theatre Conferences are held twice a year at an ETC Member Theatre. These high-level events are an occasion for ETC Members and selected guests to explore new trends in European theatre, promote networking and raise awareness of current debates and challenges in European theatre.
Registration is open for out the next edition of the ETC International Theatre Conference, which will take place in at Teatru Malta (Malta), 28-31 October 2021.
Register for the conference and start planning your trip to Malta!
Members-only
The conferences are only open to ETC Member Theatres and invited guests.
©Ylva Fyllingsnes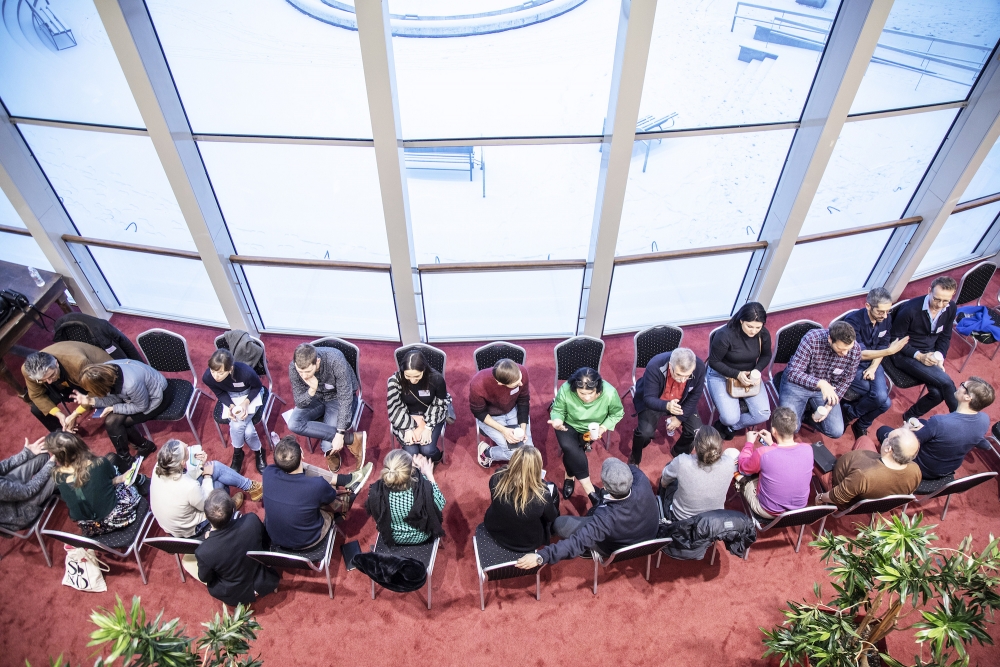 Photo credit: Peter Chvostek